Happy New Year!
December 27, 2017 by Jamie Johnson
We will be closed January 1st, 2018 in observance of the holiday. 
Our weekly newsletter will resume to Wednesdays beginning on January 3rd, 2018.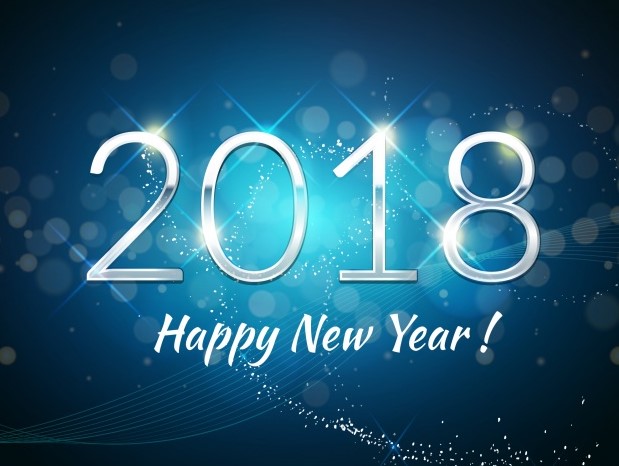 We are very excited for the new year and our upcoming enhancements.
First, we are launching our variable annuity enhancement to Wink's AnnuitySpecs analysis tool.
Contact us for details and stay tuned for much more!