Getting to know our Chief Storyteller
February 27, 2019 by Wink's RockStars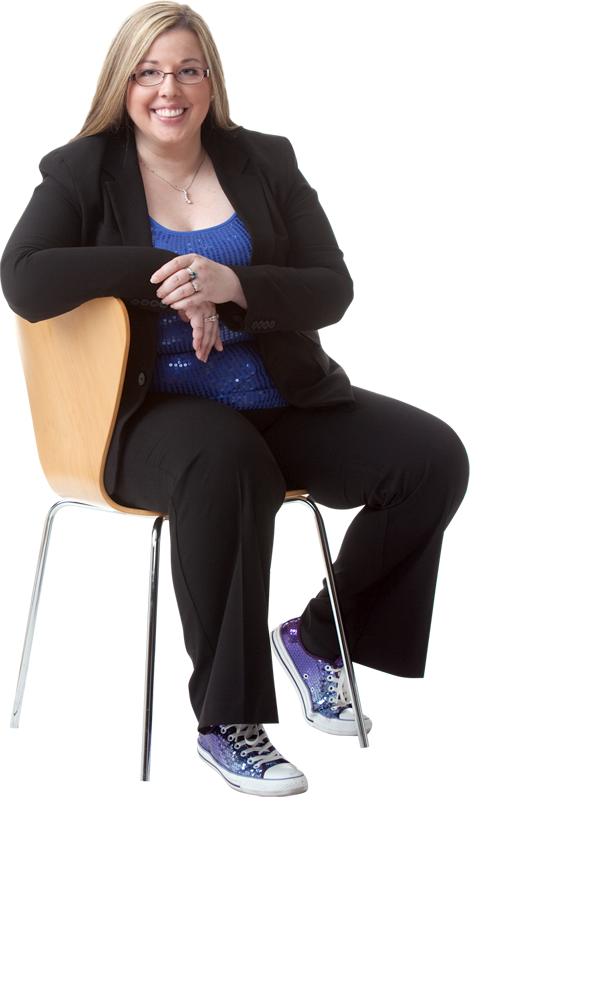 Sheryl J. Moore, Chief Storyteller, the ORIGINAL member of Wink's analysis team has been at this for a long time. She's obsessive compulsive to a fault and never happy if she's not twirling 20 plates at once. Want to know MORE about Ms. Moore?
She is the founder, creator, and President & CEO of Wink, Inc.
She is an ice cream connoisseur and dreams of opening an ice cream shop in her retirement
She is also President & CEO of her consulting company, Moore Market Intelligence, which provides:

Competitive intelligence
Market research
Product development
Insight on the indexed insurance markets

She has been referred to by her friends as "Sheryl Barrel" since kindergarten
AND she is President & CEO of a real estate investment firm, Moore Quality Investments
She is fanatical about the Beastie Boys, Burberry, and Indexed Insurance products
She co-authored The Encyclopedia to Indexed Products: Annuity and Life
She is a Navy brat and has attended more than a dozen schools
She has published 200+ articles on indexed life and/or indexed annuity products in the following industry trade journals, newspapers, and magazines
She loves gardening to de-stress
She was recognized with the exclusive and distinguished honor of "High Forensic Skill as an Orator" by the Buckley School of Public Speaking
She has two young sons, two daughters – who left the nest but keep coming back, an eldest son in heaven, two dogs, and a husband that works as hard as she does
She works closely with legislators and regulators

Regularly assists the National Association of Insurance Commissioners
Serves as a resource on insurance distribution, marketing, product development, and training
Actively participates in the rule-making process for life insurance and annuity products
Her research has been presented to Congress to lead industry efforts in thwarting 151A

She is a cinefile; she's obsessed with movies (particularly anything with Will Farrell or Andy Samberg in it)
She has served on the Board of Directors for numerous non-profit organizations, including the Society for Annuity Facts and Education (SAFE)
She has over 20 pairs of sequined and/or glittered Converse All-Star shoes
She spent nearly a decade working in insurance company home offices:

Telephone customer service
Marketing/sales desk
Illustration software development
Market research/competitive intelligence
Product development/ product management

She is a licensed life insurance agent, but has never sold a single case
She graduated Summa Cum Laude from Grandview University with a degree in Political Science/Pre-Law
She couldn't go out partying on graduation night because her friends snuck into her apartment and messed up everything that was alphabetized, color-coded, or in some other logical order; she had to stay home and "fix" it all first
She holds numerous designations in the field of insurance services
She was captain of her cheerleading squads in high school and college
She does not endorse any company or financial product
Sheryl's Words of Inspiration
"I don't know how to put this, but I'm kind of a big deal." -Ron Burgundy (a.k.a. Will Ferrell), "Anchorman"
Originally Posted by Wink's RockStars.