Getting to know our Central Intelligence Officer
April 9, 2019 by Wink's RockStars
IF YOU THOUGHT OUR CHIEF STORYTELLER KNEW LIFE INSURANCE, WAIT UNTIL YOU GET A LOAD OF THIS GUY…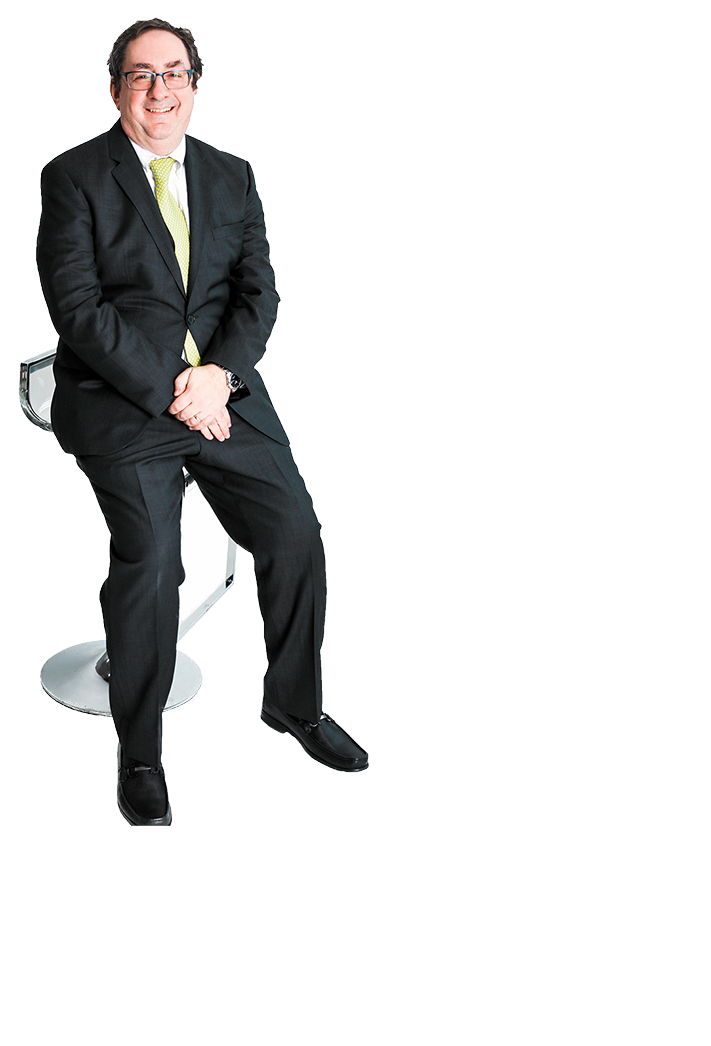 Andrew J. Berman, Central Intelligence Officer,  is the life insurance savant of Wink's analysis team; a real "Rainman" if you are picking-up what we're putting-down. He provides insight, marketing assistance, technical support, and product knowledge that product development/pricing specialists and salespeople can all understand.  *Newsflash: miracle worker!*  Wink's offices now literally span coast-to-coast with this former contract employee of Wink. We've been hearing Wink just gained instant multiples of street cred with our latest CI hire. You tell us!
He leads Wink's illustration benchmarking efforts for all life products
He resides in New Jersey but also owns a home in Las Vegas, despite an aversion to gambling
He is unmatched in his ability to provide competitive positioning and analysis of life insurance products (among Wink staff in New Jersey)
He has an uncanny knack for remembering the month and year, company and product, of any universal life reprice in the past three decades
He has ownership of the maintenance of the LifeSpecs tool
He shares two houses with one wife, a daughter and a pug named Peebee
He identifies life insurance products that are not yet housed on LooktoWink.com and assembles the necessary product specifications
His father was a second-generation Harvard-educated Doctor of Mineralogy (yes, rocks!)
He joined the ranks of Willie the Wildcat in the '80s and graduated from Northwestern University the same year that the song "Rock Me Amadeus" was topping charts
He started in the insurance industry as an actuarial student and has successfully achieved the Associate, Society of Actuaries designation
He once begrudgingly had to say "adieu" to his faithful BMW after 15 years of service :'(
He once served as the President of a group of life insurance competitive intelligence professionals for eight years
He loves the Chicago Cubs and the Pittsburgh Steelers; not necessarily at the same time, and his occasionally overachieving Northwestern Wildcats even more
He is the only Wink employee with more life insurance experience than the head honcho- 27 years total!
He spent a significant amount of time during his collegiate years in LeMars, Iowa, which is home to Blue Bunny ice cream 😛
He's the fourth Wink employee, who was previously a Wink customer (no, we don't scalp our subscribers!)
He has traveled to 48 states and driven across the country six different times!
He has his Series 6 license
He has shared 22 years of wedded bliss with his lovely wife
Perhaps the only person who can go head-to-head with Sheryl in an argument on how to properly illustrate life insurance products, regardless of the interest rate environment
ANDREW'S WORDS OF INSPIRATION
"Believe in yourself. Do what you love. And most importantly, be kind to others even if you don't like them.'  –Stacy London"
Originally Posted by Wink's RockStars.