Nassau Financial creates Apple app to sell fixed-rate annuities
July 14, 2020 by Editorial Staff
The contract, "Simple Annuity," and the app of the same name will support the sale of the annuity by independent, commissioned insurance agents and by Nassau's own licensed, salaried representatives. 
Nassau Financial Group has launched a fixed-rate multi-year guaranteed annuity with virtual distribution through an iOS mobile application.
Click HERE to read the full story via RIJ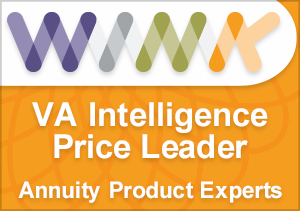 Originally Posted at Retirement Income Journal on July 9, 2020 by Editorial Staff.