Getting to know our Chief of Techie Stuff
August 3, 2021 by Wink's Intel Pros
Wink's CTO, Vince Lozada is one of TWO Wink employees that worked with our CEO over 20 years ago. He actively serves as a Bible study leader, camping enthusiast, AND a killer Java Technical Lead and once taught German and Italian software sales engineers (in the auto industry) how to use software while speaking Spanish. Intrigued enough to find out more about the most interesting man alive-in-technology-at-Wink? Click HERE to read more!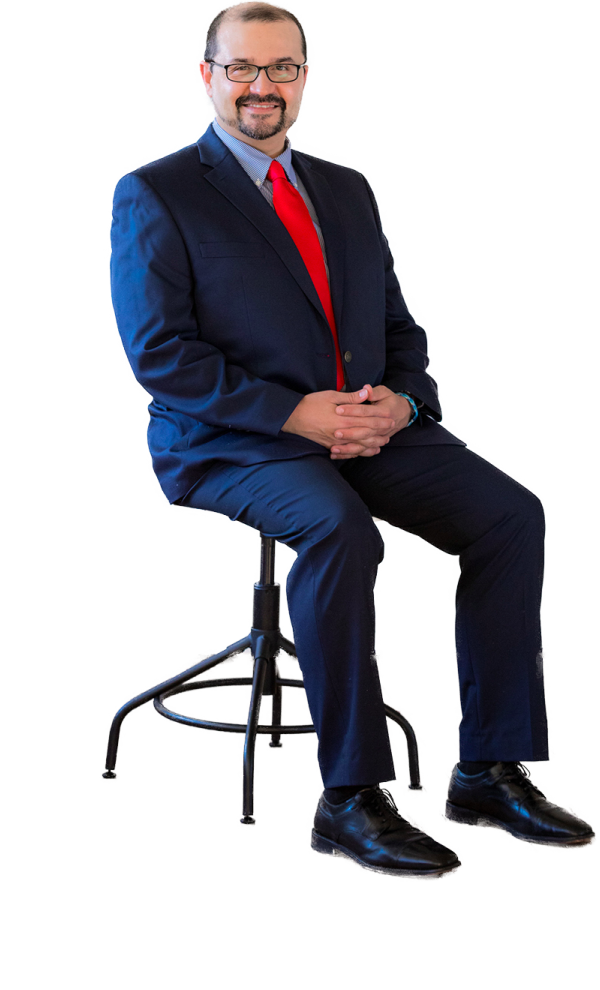 Vince's Words of Inspiration
"Technology is nothing. What's important is that you have a faith in people, that they're basically good and smart, and if you give them tools, they'll do wonderful things with them."  –Steve Jobs
Originally Posted by Wink's Intel Pros.