Getting to know our Chief Everything Officer
September 27, 2022 by Wink's Intel Pros
VICTORIA L. GROSSMAN, A.K.A. TORI, A.K.A. THE "DECISION DIVA."
Victoria is our Chief Everything Officer as Wink's President and she was the first employee that Sheryl J. Moore hired to work with her at Wink. She became a member of the Moore family after Sheryl's then four-year-old son hit on her at her teenage job. Always willing to help a friend, and loyal to no end…Victoria has become an irreplaceable leader at Wink, Inc. 
Click HERE for more juicy gossip on our company's President!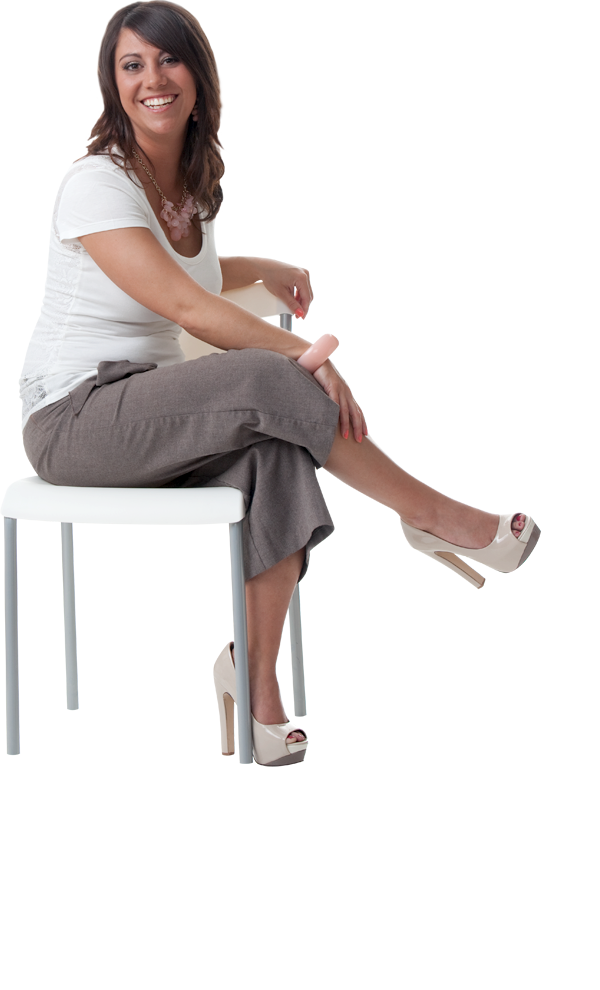 Tori's Words of Inspiration
"When the power of love overcomes the love of power, the world will know peace. " -Jimi Hendrix
endrix
Originally Posted by Wink's Intel Pros.