Iowa Proclaims June as Annuity Awareness Month
June 2, 2015 by Wink, Inc.
Pleasant Hill, Iowa. June 1st, 2015– On May 28th at 2:00 PM, Sheryl J. Moore, CEO of Moore Market Intelligence accepted Iowa's proclamation that June be recognized as "Annuity Awareness Month" at a formal signing ceremony held at the Iowa state capitol with Governor Terry Branstad. Iowa is the first state to proclaim National Annuity Awareness Month, urging citizens to learn more about annuities and their benefits in retirement planning.

Ms. Moore was accompanied by her staff at Wink, Inc. during the proclamation ceremony. Wink is Moore's company that distributes competitive intelligence tools such as the AnnuitySpecs analysis tool at www.LookToWink.com.

On behalf of The Coalition for Annuity Awareness, Ms. Moore had submitted the request for Iowa's support in signing a proclamation to officially recognize June as Annuity Awareness Month. The Coalition for Annuity Awareness declared June as National Annuity Awareness Month in 2014. The Coalition is formed by associations and companies working to help promote the understanding and awareness of annuities. To ensure consumers are able to make informed decisions about their financial and retirement planning, the Coalition recognized the opportunity to create an awareness event in support of this important cause. The inaugural National Annuity Awareness Month was supported by the distribution of educational materials, webcasts, social media communications and other mediums by Coalition members in an effort to share the facts about annuities and the important role annuity products play in helping Americans save for retirement.

Ms. Moore stated in the proclamation request, "In today's unpredictable economic environment, consumers face a burgeoning responsibility for taking control of their financial future. Market volatility, the demise of traditional pensions, the uncertainty of government assistance programs like Social Security and rising life expectancies are all part of a growing challenge Americans face in planning successfully for retirement. Despite the need for thorough preparation, studies from the Employee Benefit Research Institute indicate that nearly half of workers have less than $10,000 saved and only 18% of working Americans feel 'very confident' about having enough money to live comfortably throughout their retirement years."

She went on to explain, "To help address these issues, an increasing number of individuals and families are turning to insurance products and, specifically, annuities. An annuity is the only product that allows individuals to accumulate retirement savings, fixed and indexed annuities protect those savings from market losses and annuities guarantee a paycheck that the purchaser can never outlive. According to LIMRA, annuity sales in 2014 rose 3 percent to $235.8 billion, representing a 3 percent increase year over year. As consumers look for protection from outliving their assets, demand for these products is likely to remain strong."

Moore also pointed out that a number of prominent political figures – including President Obama, numerous members of Congress, and those appointed by the President to serve on the Middle Class Task Force – have shared their support for Americans using annuities as a strategy for accumulating tax-deferred savings while generating an income stream in retirement that lasts a lifetime. In fact, during a Senate Finance Committee hearing held May 21, 2014, Stephen C. Goss, chief actuary of the Social Security Administration, stated, "If workers desire to have lifetime retirement income of 70 to 80 percent of earnings during their career, or near retirement, then they need to save more and purchase more life annuities." Additionally, these leaders point to the need for consumer access to tools and resources that can assist in the planning process while helping individuals achieve their long-term financial goals and secure their future.
For more information go to www.LooktoWink.com.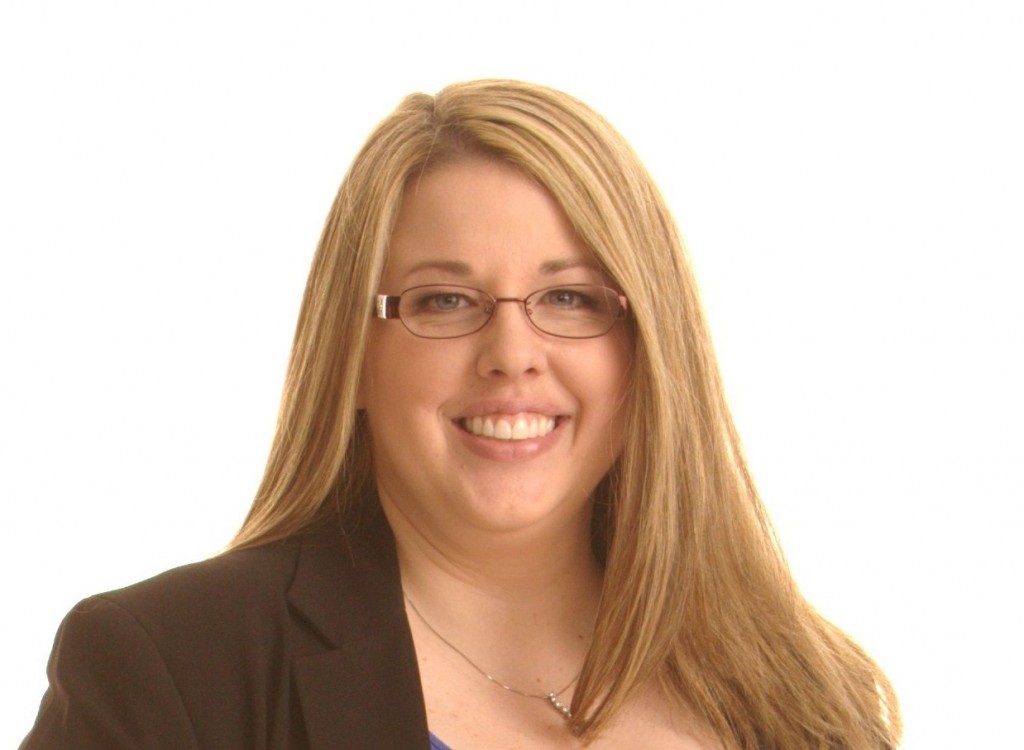 Sheryl J. Moore is President and CEO of Moore Market Intelligence a specialized third-party market research firm and the guiding force behind the industry's most comprehensive indexed life and indexed annuity due diligence tools, AnnuitySpecs and LifeSpecs distributed by Wink, Inc. Ms. Moore is the author of the quarterly Wink's Sales & Market Report; serving as the insurance industry's #1 resource of indexed insurance product sales since 1997, this report provides sales by product, company, crediting method, index, distribution, surrender charge period, and more.
Ms. Moore previously worked as market research analyst for top carriers in the indexed life and annuity industries. Her views on the direction on the indexed market are frequently heard in seminars and quoted by industry trade journals. She may be reached at sjm@indexedrockstar.com.
Wink, Inc. is the company that distributes resources such as Wink's Sales & Market Report along with the competitive intelligence tools AnnuitySpecs and LifeSpecs at www.LookToWink.com.
The staff of Wink, Inc. has combined experience of nearly four decades working with life insurance and annuity products. The firm provides services in speaking, competitive intelligence, research, training, product development, and marketing of annuities and life insurance. Their knowledge in product filing research and policy forms analysis, coupled with their unmatched resources in insurance distribution, give them the expertise to provide competitive intelligence that allows carriers to stay ahead of their competition.
June 1st, 2015
Pleasant Hill, IA
(855) ASK-WINK
Originally Posted by Wink, Inc..