The 2017 Independent Broker/Dealer Report Card
April 18, 2017 by Diana Britton
Scores trended down in the 2017 Independent Broker/Dealer Report Card Survey for the second year in a row.
While brokers are still largely satisfied with the firms they affiliate with, scores have trended down since 2015, according to WealthManagement.com's annual Independent Broker/Dealer Report Card. This year, the average satisfaction score was 8.96, down from 9.1 last year and 9.2 in 2015.
The annual survey asks advisors from independent brokerages to rate the firms they work with from 1 (unacceptable) to 10 (outstanding) on a number of factors, including service, technology and practice management. WealthManagement.com fielded the online survey via emailed invitations to print subscribers, online registrants and advisors at over 80 IBDs in the publication's database. Between Feb. 9 and March 10, we received a total 1,080 responses. Only firms with more than 30 responses were included in the survey. The results are weighted.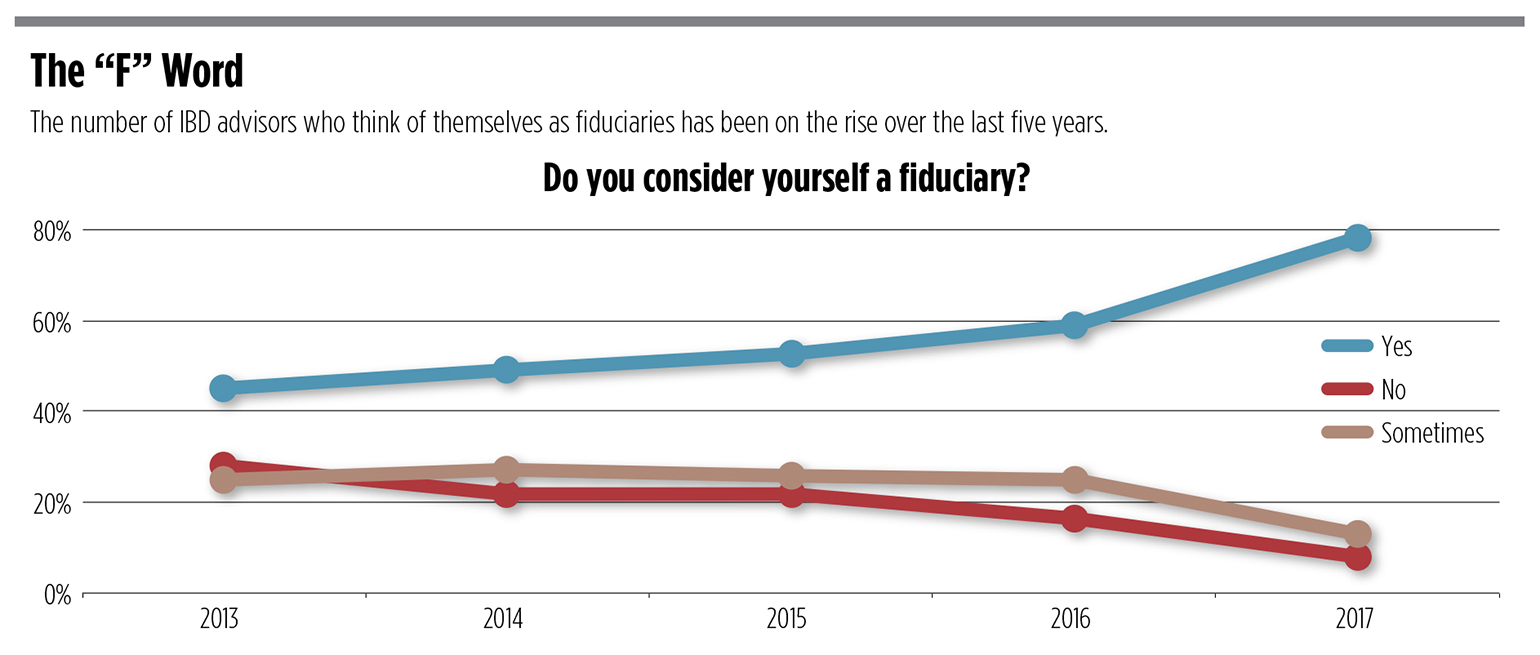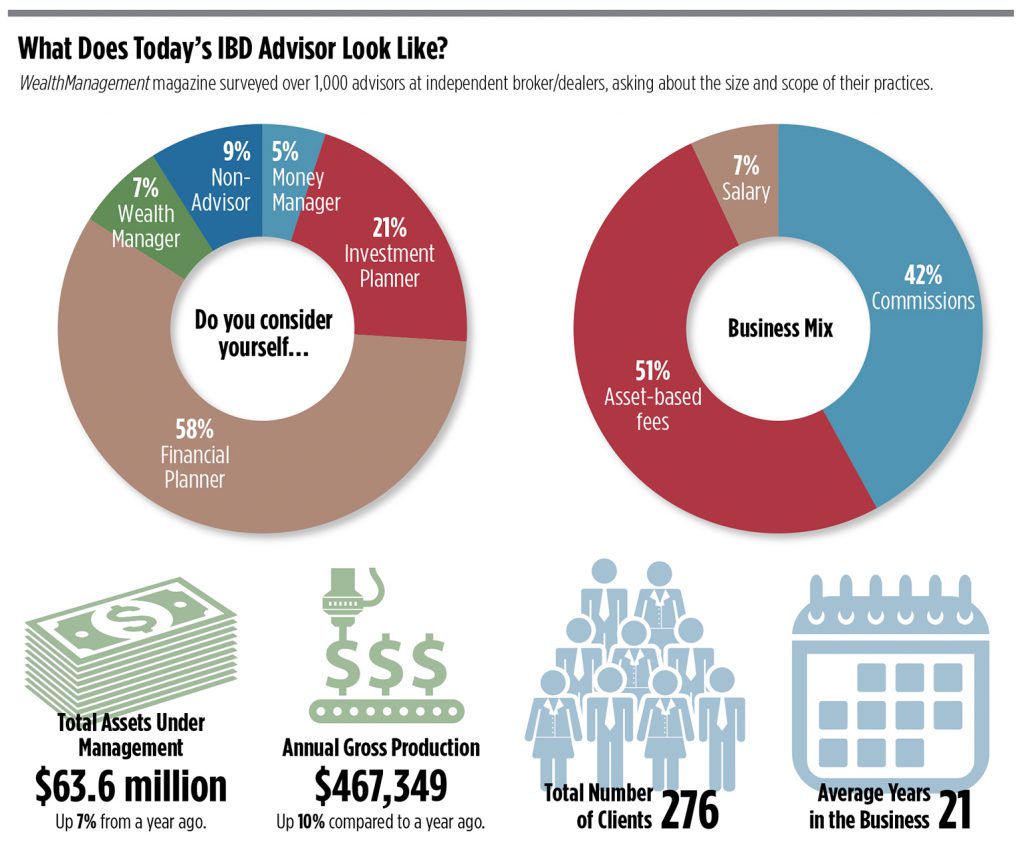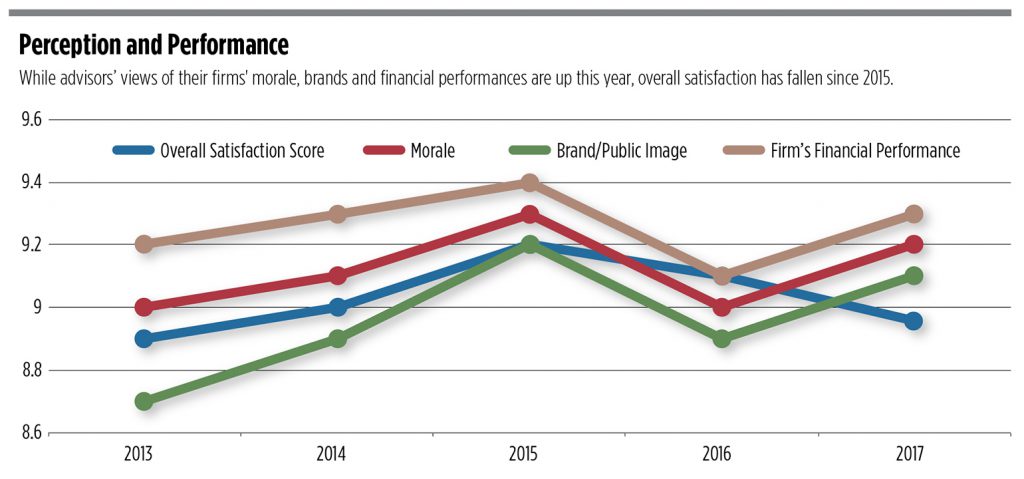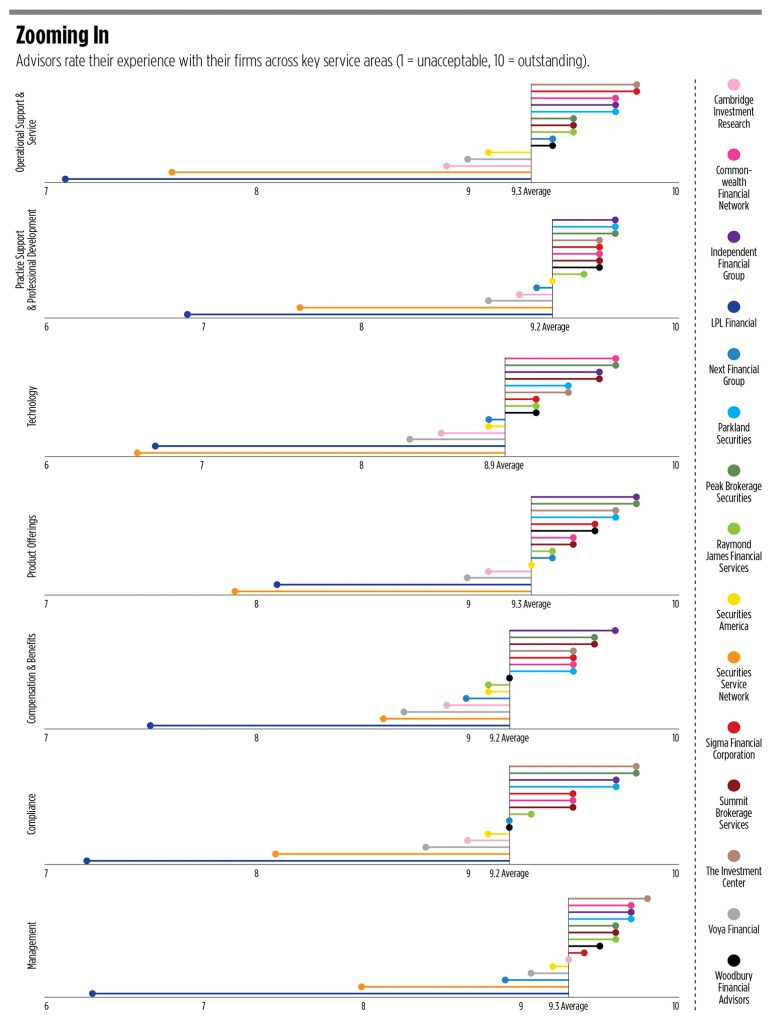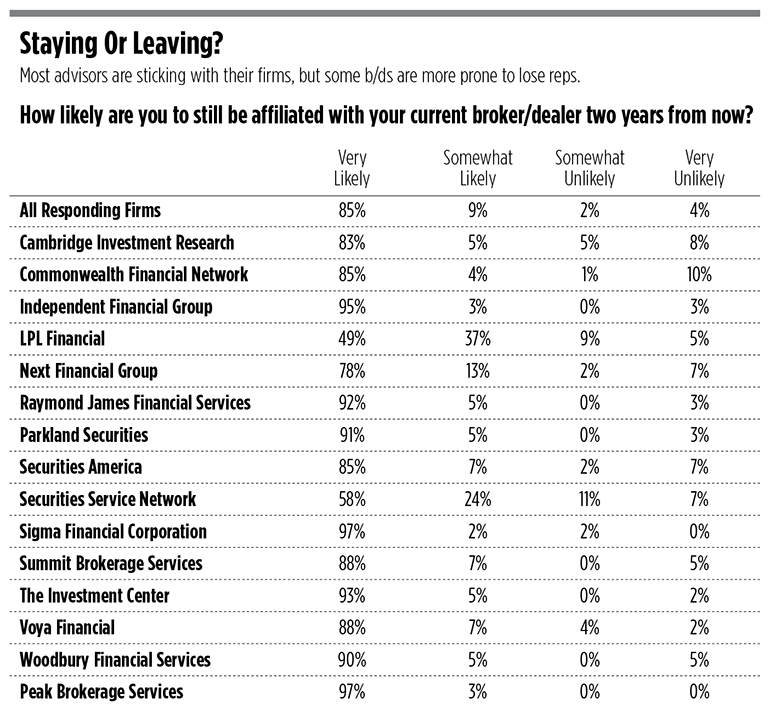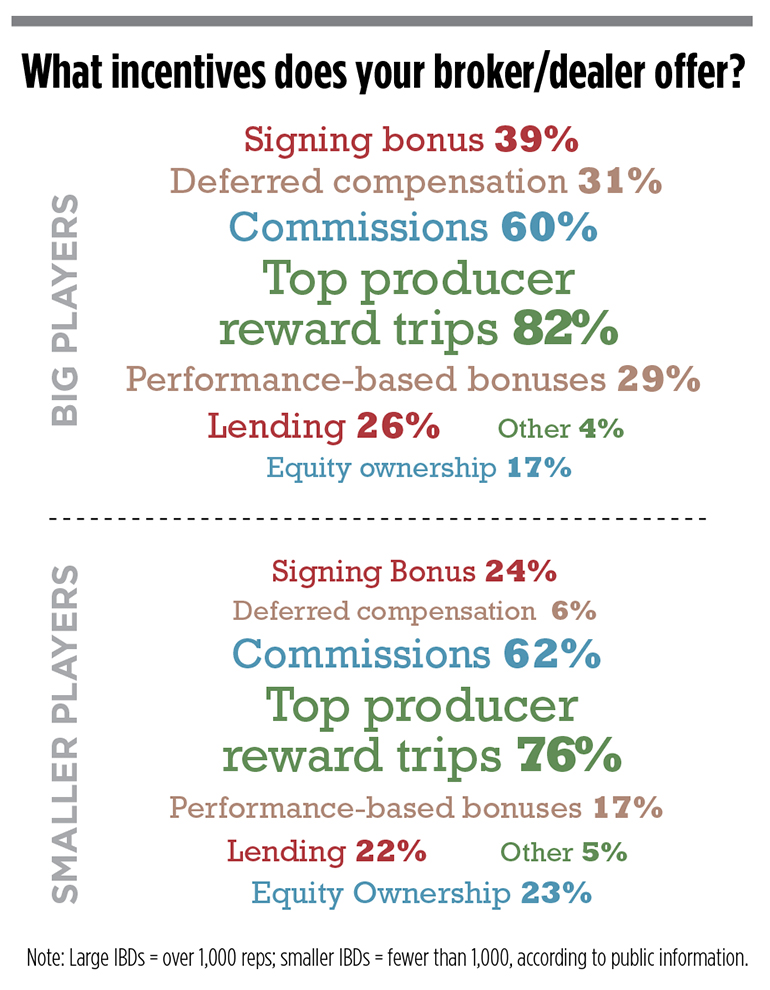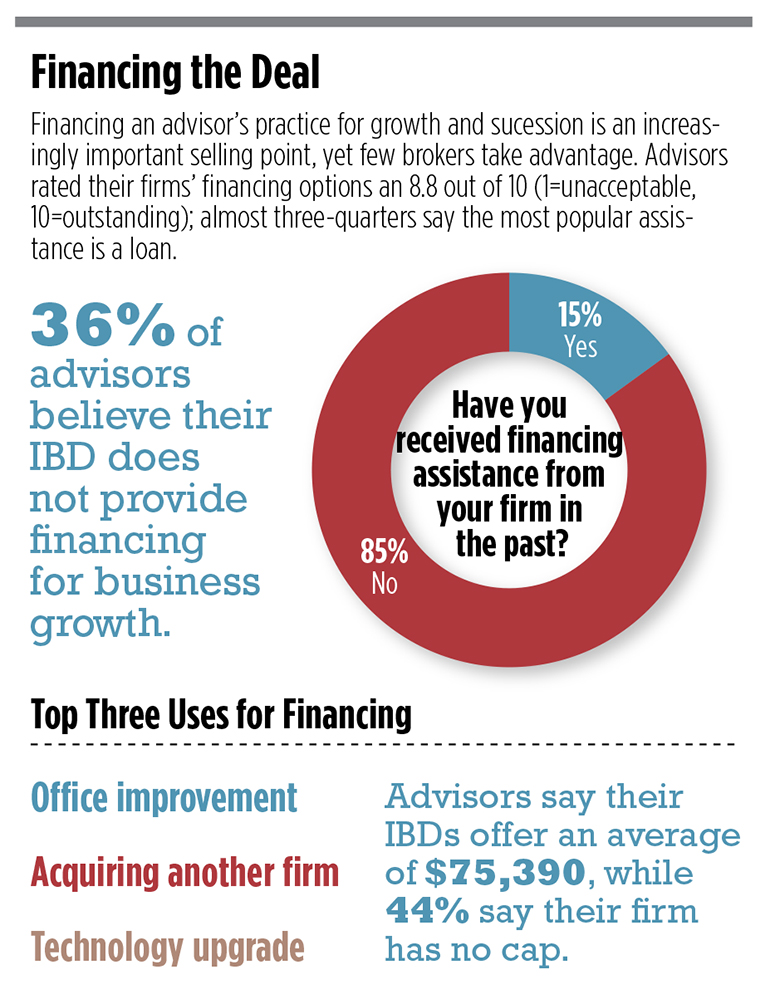 Click HERE to view the original article via WealthManagement.com
Originally Posted at Wealth Management on April 6, 2017 by Diana Britton.