AJ Betts LGBTQ Youth Memorial Fund
July 29, 2020 by Wink, Inc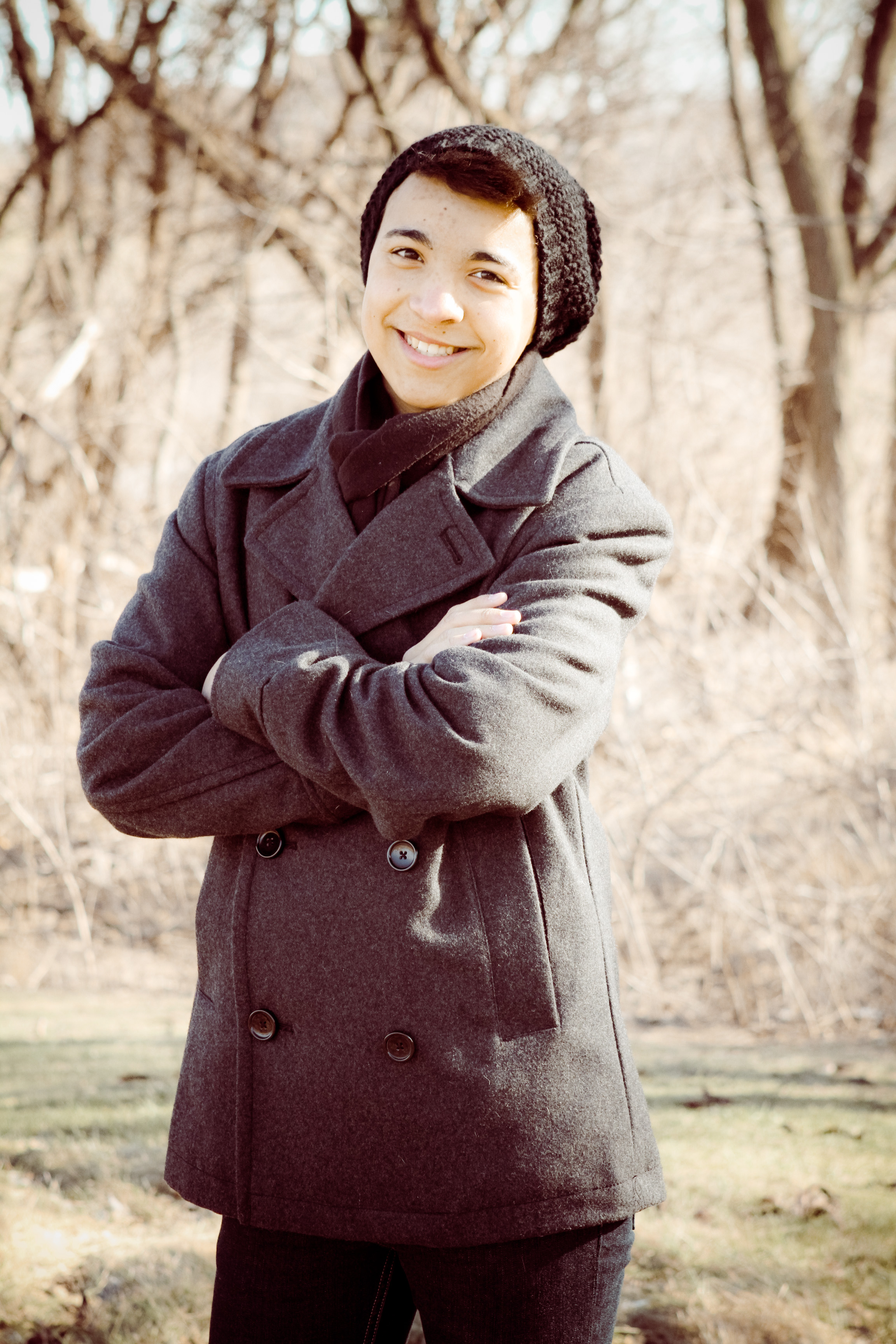 Alexander M. Betts, Jr., known to all of his friends as AJ, was a light to everyone that knew him, always laughing and smiling. He dedicated his short life to loving and helping others.
To his family, he will always be remembered as the kindest human being they have ever known.
His happiest moments were spent drawing anime; performing in show choir, participating in marching band, acting in school plays; and spending time with his friends and family. AJ passed away on July 27th, 2013. Even in death, AJ continued to give. Opting to be an organ donor just six months prior to his passing, he was able to save numerous lives.
"After AJ passed, we wanted to do something to help others and create smiles, just like he would have done. Our main goal in establishing the AJ Betts LGBTQ Youth Memorial Fund was to provide lifesaving direct services and resources to students across Iowa while affirming their identities. AJ was passionate about standing up for people that needed help, so that is what we are doing." – Sheryl Moore, AJ's Mother
The AJ Betts LGBTQ Youth Memorial Fund provides scholarships for LGBTQ students to attend the Governor's Conference on LGBTQ Youth, Pride Camp, and direct service outreach by Iowa Safe Schools.
"AJ was so kind and compassionate, always working tirelessly to ensure that everyone he met felt included and comfortable in their surroundings. Just watching him in action, when a new person was introduced to him, was something that would make any mom proud. I was so lucky to have spent 16 years with AJ, seeing him smile and thanklessly help others. Through this fund, we will lift-up LGBTQ youth and continue his legacy of generosity and giving."

In the summer of 2018, Iowa Safe Schools launched the AJ Betts LGBTQ Youth Memorial Fund, in partnership with AJ's mother, Sheryl Moore. This fund provides financial assistance for registration and transportation to Iowa Safe Schools events throughout the year. You can read more of AJ's story and how to apply for scholarship funds here.
Originally Posted at Iowa Safe Schools on 2018 by Wink, Inc.