Out of the Darkness
September 19, 2023 by Sheryl J. Moore
Yesterday was an emotionally exhausting day.
I participated in the American Foundation for Suicide Prevention's central Iowa Out of the Darkness walk.
This walk is intended to raise money for suicide prevention.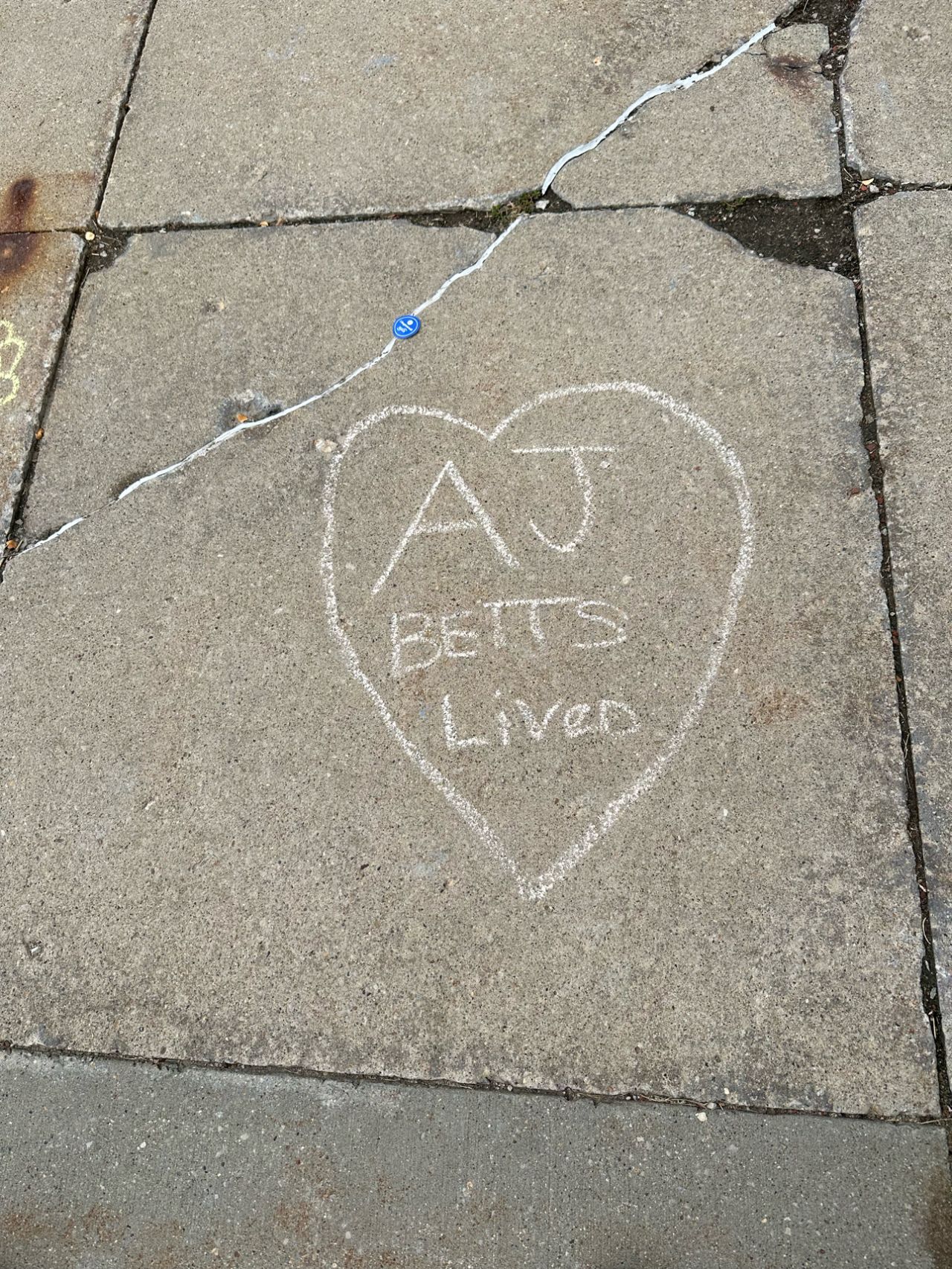 I have walked every year since my son killed himself. Usually, I am overcome with sadness because of the loss of my firstborn.
Yesterday was different.
I was upset, but for a more profound reason: I have never seen more people at this walk than I did yesterday. Masses upon masses of people, who like me, have had to survive the loss of a loved one to suicide.
No more birthdays.
No more Christmases with the entire family, around the tree.
That empty chair at the Thanksgiving table stings.
I know how badly it hurts. It hurts me to see my own pain in their faces.
And as we speak, one of my friends is fighting for his little girl's life, because she decided that taking an entire bottle of pain pills was the solution to failing her second ACT.
We need help. We need to de-stigmatize mental health challenges. We need to teach our children resilience. We need to love one another.
We need to stop the suicide epidemic. -sjm